Advancing cancer immunotherapy by targeting the unconventional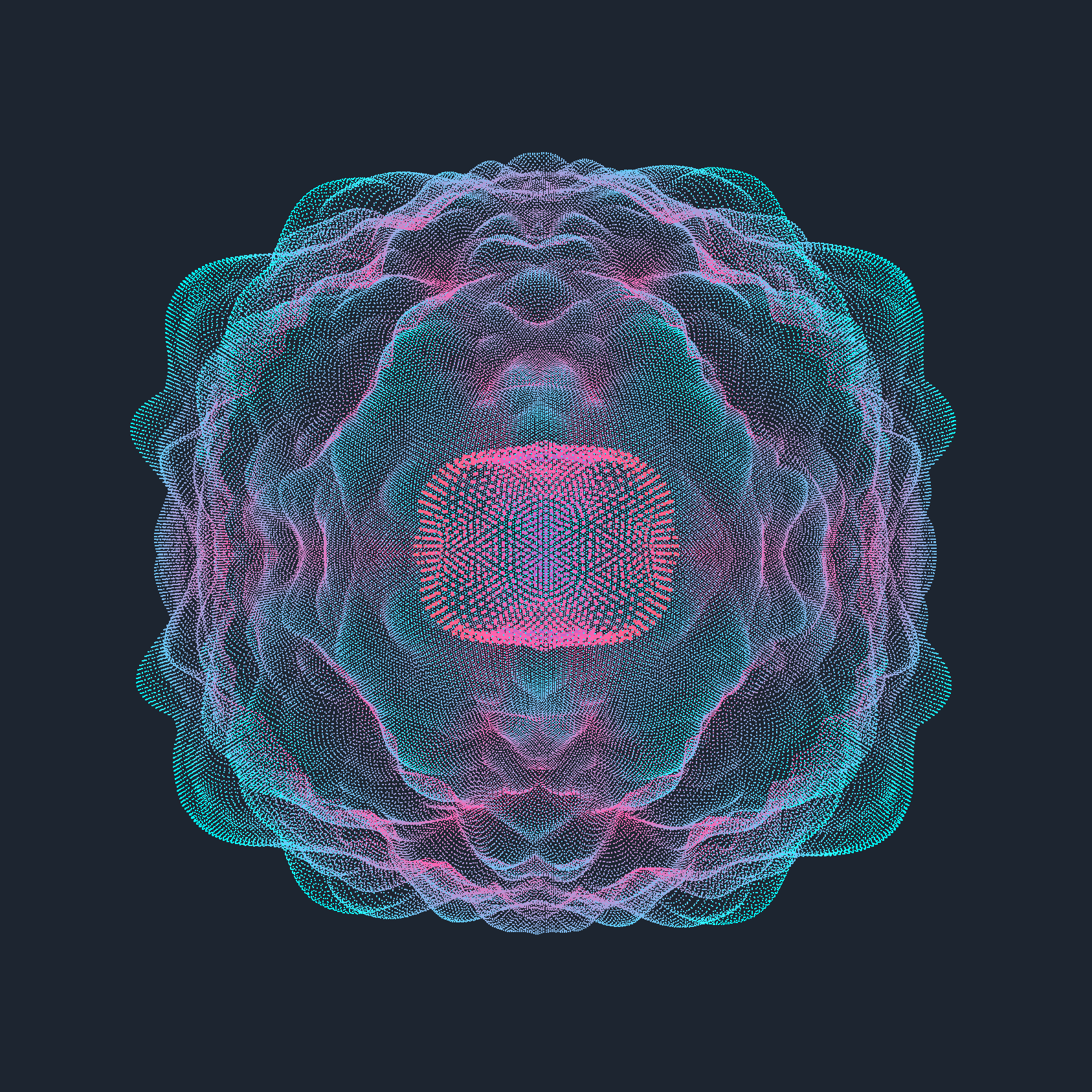 The Enara Bio™ purpose
Shining a light on Dark Antigen™ and T-cell biology to enable people to live free from the shadow of cancer. Our mission is to advance novel T-cell receptor (TCR) directed immunotherapies against unconventional, shared, cancer-specific antigens designed to treat a broad patient population.
To achieve our mission, we have built a differentiated technology platform integrating bioinformatics, immunopeptidomics, metabolomics and immunology that enables us to interrogate both sides of the T-cell/cancer cell interface. Our growing team has the depth of expertise and breadth of experience to advance this exciting area of immuno-oncology for the benefit of broad groups of cancer patients and their families.
Read more about us
Who we are
We are a diverse, experienced, and rapidly growing team driven by a common purpose and united by our shared values. The culture we have developed enables each of us to make an impact and deliver on our vision.