Illuminating the immune interface to develop new cancer therapies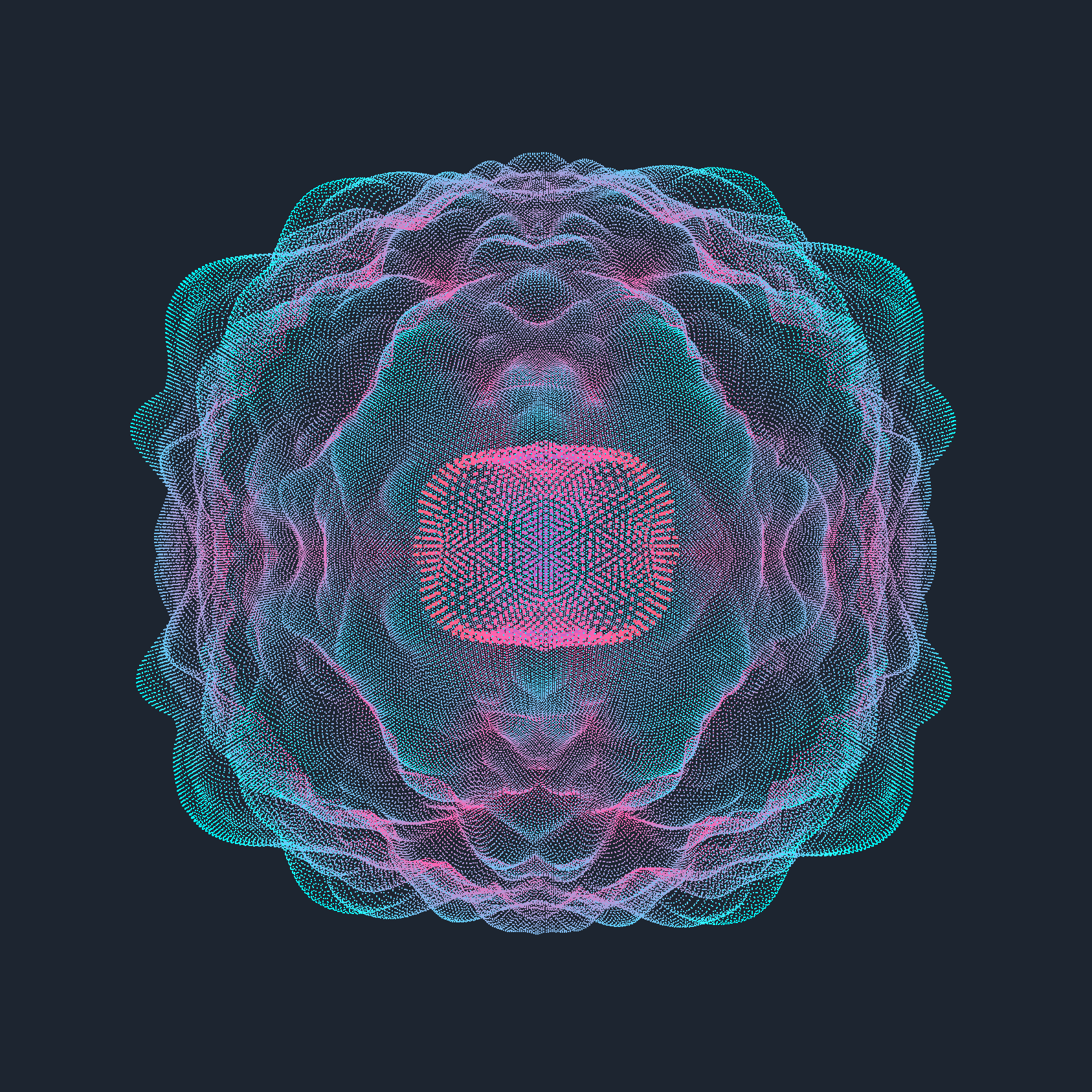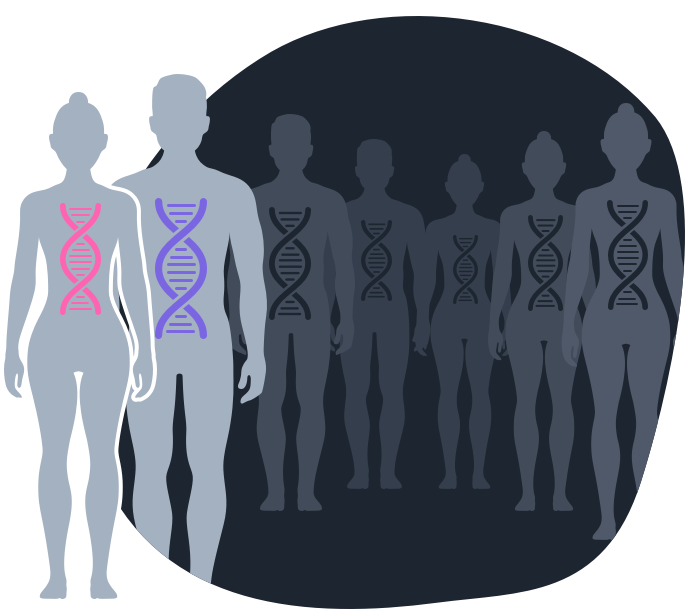 The Enara Bio™ purpose
Shining a light on Dark Antigen™ and T-cell biology to enable people to live free from the shadow of cancer.
Enara Bio is exploring the hidden depths of cancer biology to discover and characterize novel immunotherapy targets, such as Dark Antigens derived from the genomic dark matter or cancer-specific antigens presented by MR1.
To achieve our mission, we have built a differentiated technology platform integrating bioinformatics, immunopeptidomics, metabolomics and immunology that enables us to interrogate both sides of the T-cell/cancer cell interface. Our growing team has the depth of expertise and breadth of experience to advance this exciting area of immuno-oncology for the benefit of broad groups of cancer patients and their families.
Read more about us
Our team
We have established a core team of scientists, entrepreneurs and industry veterans to drive our research, development and clinical success.
View team